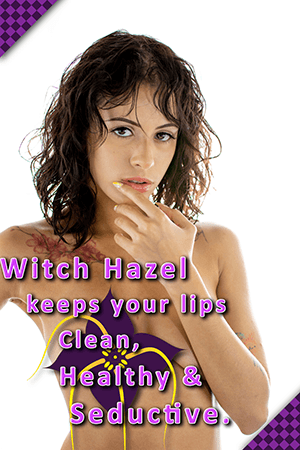 $15.99
Sugar Scrub
Two different grains of sugar means a nice blend for a medium coarseness. Scrubbing your preferred firmness, it can be used everywhere, and is even gentle on sensitive skin. Bringing ingrown hairs closer to the surface of your skin, and scrubbing off those stubborn calluses, tough skin and delicate skin both benefit.
With the natural moisturizers in the recipe, the sugar scrub will moisturize your fresh skin layer while keeping those pores unclogged and free of bacteria.
A wonderful preventative for clogged pores, along with collagen boosting and skin smoothing ingredients, your skin will feel brand new.